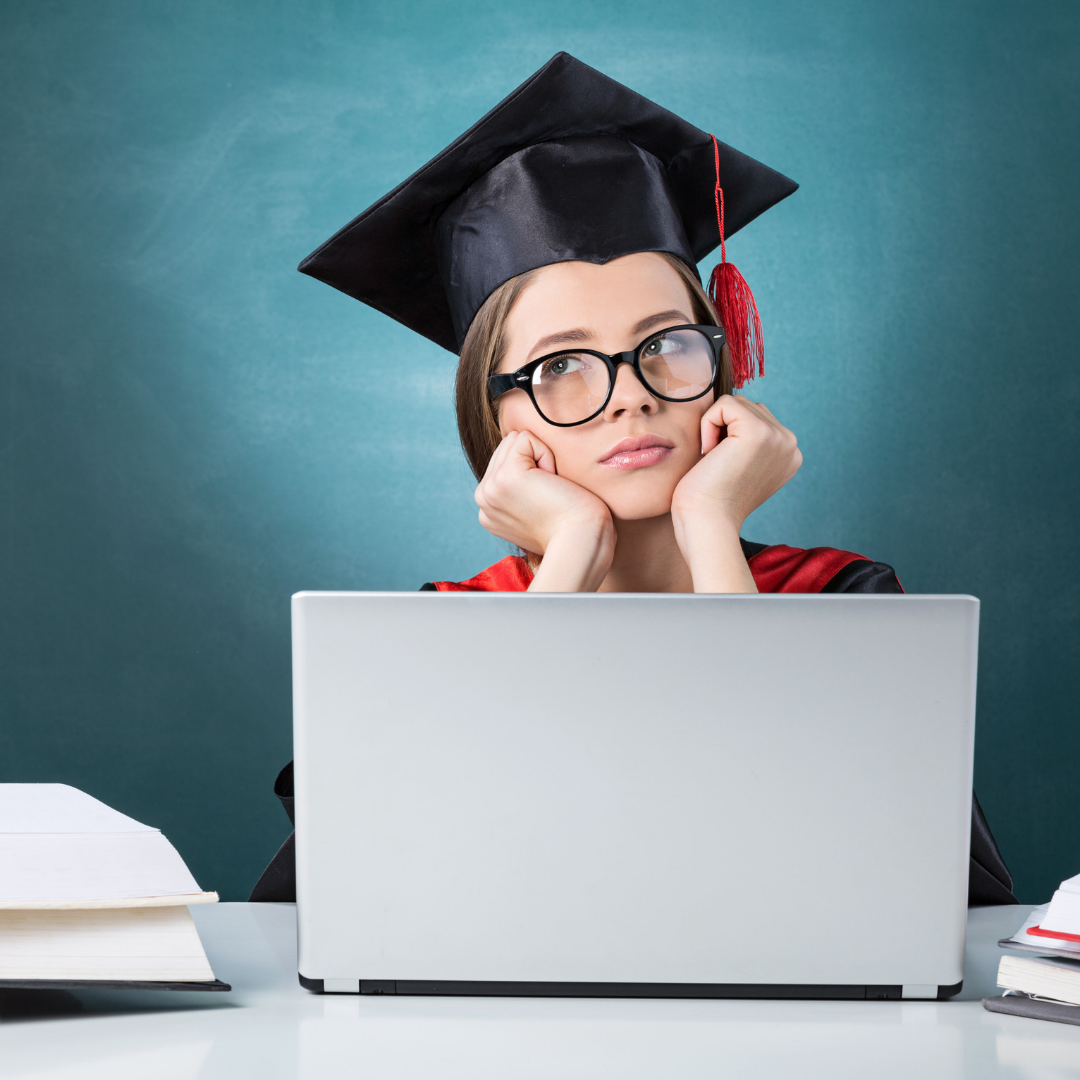 Completing your master's application can be a daunting prospect. The application process is highly competitive, and you'll need to sell yourself as the perfect candidate by showcasing your skills and experience. Having the right approach is crucial to a successful application – we've put together some tips to help you get started.
Think carefully about your choice of course and university.
First choose your course. Decide whether you want to build on your undergraduate studies, or move into a new field. Next, find out which universities offer the best master's courses in your chosen subject. You'll need to consider whether their location will work with your other life commitments. If you need flexible/part time study options, check whether your chosen university offers these. Finally, think about whether you want to apply for several courses, or focus on just one.
Consider your funding options.
Debt can be a major source of stress for postgraduate students, so consider how you're going to fund your master's studies. This includes your course fees and living expenses. It may be that you can save on travel and living costs by applying to a university that is closer to home. You may be eligible for financial assistance, so do some research to find out what loans and grants are available.
Check the application requirements.
Check the application requirements for the course carefully – do you have the required grades and experience? If your grades are on the threshold, contact the university and ask if they will consider you. Don't waste your precious time on an application that will be rejected immediately.
Start your master's application early.
Getting a head start has several advantages. For instance, some universities will stop accepting new applications once they have received sufficient interest in a course. If you haven't completed your undergraduate degree yet, don't panic. You can contact your university to get a predicted grade, and include this in your application. If you're an international student, check whether you need to have an offer in place before applying for a visa. This is important, as any delay with your visa could prevent you from taking up your place on a course. Lastly, starting your application early means that you can beat the rush, and take your time to write your personal statement carefully.
Make sure you have all the necessary information and documentation.
Most universities will ask you to provide academic transcripts, examples of your work, an up-to-date CV, two (or more) references, and the all-important personal statement. Some courses may also require you to submit a portfolio or a research proposal. Check the individual requirements for the course that you're applying for.
Think about your references
Academic staff expect to be named as referees, but it's still good practice to ask your referee before naming them. Remember, academic staff get swamped with reference requests over the summer; starting your master's application early gives them more time. It's best to choose a referee who actually knows you and your work – don't just go for the most senior/qualified individual. If you graduated a while ago and you've been working, you'll need to provide a reference from your employer.
Write an effective personal statement
The personal statement is the section of the master's application where you need to sell yourself as the ideal candidate. It's also the part that many people find hardest. Here are some ways to make sure that your personal statement stands out from the crowd.
Most master's courses set a word limit for personal statements. Find out what the limit for your course is, and stick to it. It also helps to plan your personal statement before writing it. Careful planning will prevent you from repeating information, and make sure that you don't miss out any important details.
Make sure your personal statement has a clear structure – introduction, body, and conclusion. Your introduction should be snappy and enthusiastic; your conclusion should be short, simple, and demonstrate how will be an asset to the university. In the body, explain how your qualities, skills, and experience make you the perfect candidate for the course. Many universities prefer well-rounded candidates, so don't forget to mention your extra-curricular interests. Lastly, highlight your career goals, and explain how gaining a place on the course will help you to reach them.
Style is important. When you write, use a good standard of formal English, and employ any technical terms correctly. You should speak with certainty, avoiding vague phrases such as "I feel". To improve the readability of your statement, use clear, short sentences – don't showboat with overly-complicated phrases.
Last but not least, proofread your statement. Mistakes in spelling, grammar, and punctuation can be annoying to the reader. They will also leave admissions tutors with a poor impression of your ability to communicate in writing.
And finally…
If you need help with your master's degree application, contact us today. Wordsmiths can proofread, edit, and paraphrase any of your application documents. To find out more, email us, chat direct via our website, or message us on Facebook and Instagram. Next month's blog post will feature an in-depth discussion on writing personal statements for postgraduate applications. So, stay tuned, and subscribe to our emails to receive our latest posts.