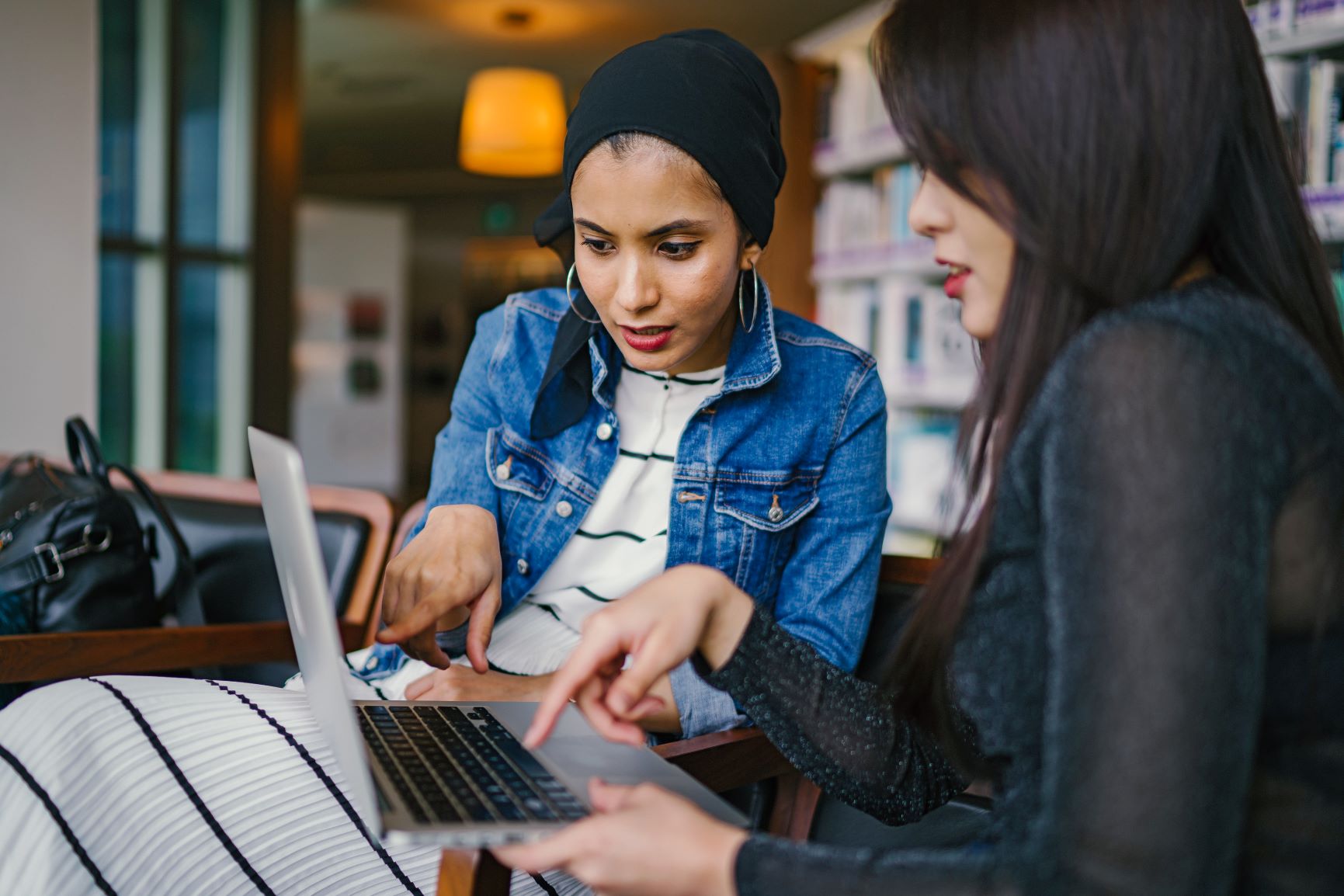 There are several stages to the editing process, and they all have one simple goal: to make your written work the very best that it can be. If you're a writer, or if your company is looking to outsource its editing work to the experts, understanding the different types of edit will help you identify the right editing service for your needs. Unfortunately, understanding the different types of edit is where many people, especially new writers, come unstuck. There are beta readers and document critiques, developmental edits and copyedits, and proofreading – the whole process can be overwhelming.
If that sounds like you, read on.
In this post, we explain the various types of edit to help you better understand the editing process. We hope that you can use this post to decide which editing service you need. 
Document critique
Put simply, a document critique provides a broad, thorough analysis of your work. This is very different to beta reading (where volunteers read through your document and offer feedback). In a document critique, an experienced editor will read through your work and offer specific advice on pacing, narrative, and plot development (fiction); or the soundness of your analysis and argument (nonfiction). This stage informs the developmental edit (see below).
Developmental edit 
Developmental editing is all about the big picture.
Developmental editors examine everything from plot to character development, pacing, structure and dialogue. They also examine the narrative for:
Inconsistencies, such as plot holes and continuity errors.
Plot development, characterisation, and dialogue (fiction)
The strength of your argument or premise (nonfiction)
The process explores how the text communicates the author's ideas and themes. Ultimately, the developmental edit is the difference between a mediocre self-published novel  and an independent smash hit.
Line edit
While developmental editing is all about the big picture, the line edit focusses on individual words and sentences. In short, it's a detailed, comprehensive edit that tackles your document line by line. Editors are perfectionists by nature, and most will point out technical errors because they want to improve your writing. However, it's not the specific purpose of a line edit to fix your grammar, or change humor to humour because your automated spell check was set to American English.
Instead, this stage of the editing process focuses on how you use language to communicate information to your reader. A line editor will cut down on wordiness, tighten your writing style, and review your creative content. Above all, the line edit makes your manuscript more enjoyable to read.
Line editors will check for:
Pacing issues
The clarity and precision of your meaning
Weak transitions
Unwieldy run-on sentences and bland language
Confusing digressions in your narrative
Unnatural phrasing and awkward tonal shifts
The overuse of words and sentences
Redundant words or information
Instances where paragraphs or sections of dialogue require tightening
When it's done right, line editing will give you the understanding and creative tools needed to become a better writer, as well as improving your document.
Copy Editing
So, what is copy editing, isn't it just glorified proofreading? Well, no.
The copyeditor's job involves more than checking your grammar and spelling. They ensure that every element of your story is consistent, cohesive, and complete. The copyediting process checks for mistakes, inconsistencies, and errors in your language use, including your spelling, grammar, and punctuation. Although detail-orientated, the copyeditor must remain aware of the overarching themes and arguments of your document. The aim of a copyedit is to address flaws at a very technical level, ensuring that your document is polished for submission or publication.
A copyeditor will:
Correct spelling, grammar, punctuation, and syntax
Ensure consistency in spelling, hyphenation, numerals, fonts, and capitalisation
Highlight ambiguous or factually incorrect statements
Monitor and resolve overarching issues with internal consistency, such as discrepancies in character traits. For example, your copyeditor will notice if you describe Napoleon Bonaparte as being tall, then later comment on his short stature (he was actually 5ft 7")
It's worth mentioning that copyediting and line editing should only be done after the developmental edit, never at the same time or before. This ensures that your editor isn't wasting their time (and your money) by editing content that may be deleted during the developmental edit.
Proofreading
Proofreading is the final stage of the editing process. It happens after the other editing processes are completed. Now is NOT the time to make substantial changes to your work, so put that idea out of your head. The proofread aims to catch any lingering mistakes before your work is submitted, printed, or published. We recommend that this process is done by a professional who is reading your document for the first time. That's because over-familiarity with the text can lead to 'typo blindness'.
In the print industry proofreading happens after a copy of your manuscript (known as the "proof") has been printed. A proofreader will compare the original edited copy to the proof, making sure that there are no omissions or missing pages. They will correct awkward word or page breaks, and may do light editing (such as correcting inconsistent spellings). The proof will be returned for further copyediting if too many errors are found. Many publishers require professional proofreading as a quality assurance measure before they send your manuscript off for mass production.
And finally…
To meet your editing needs, Wordsmiths offers a range of editing services:
Paraphrasing – includes a document review, developmental edit, copy edit, and final proofread. With this service we can also provide a line by line rewrite of your document, if required.
Editing – includes copy editing, final proofread, and general guidance on how to improve your argument.
Proofreading – Provides a thorough proofread, and polishes your document for submission or publication.
Final Check – If you've previously edited your work but since made some changes, this service will check for typographical errors and last-minute spelling mistakes.
If you still aren't sure what type of edit you need, contact Wordsmiths. We can review your document and advise you on the best service to meet your needs. To find out more about our editing services, check our website. You can also follow us on Instagram, Facebook and LinkedIn to get more tips on writing and editing. Don't forget to sign up to our mailing list to receive our latest news and blog posts first.